Freshen up Taco Tuesday with these twists: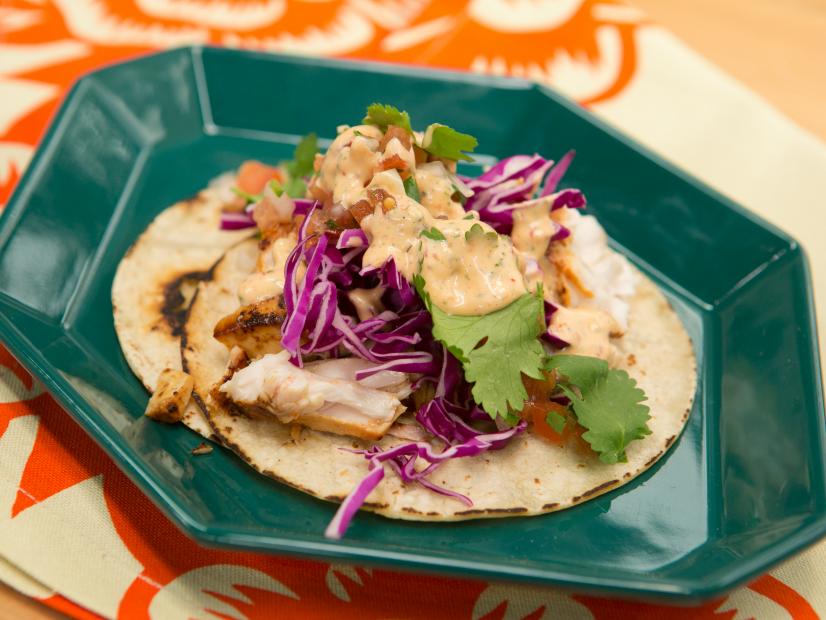 1.
Photo and recipe rights to Food network, Katie Lee.
2. 
Image and recipe rights to Simply Recipes, Elise Bauer.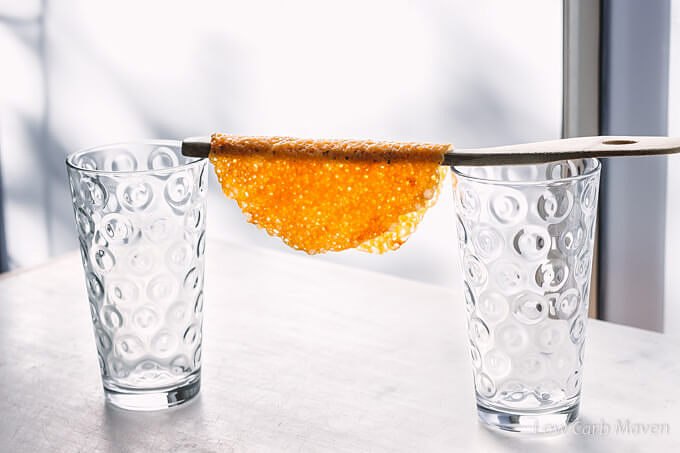 4. On a KETO diet? neverfear- Check out how to make your own cheese shells!
(Credit: Kim of Low Carb Maven)
Picture of a jackfruit, incase you weren't sure what it was. (like me) These things are pretty huge- like easily 12" long.
How did your tacos come out? Let us know!